VMC Technologies Spot Light
Equipped with:
40 X 20 X 20 Travel
Table Size: 48 X 20
Spindle Speed: 10,000
Spindle taper: CAT-40
Tool Changer: 21 Tool Umbrella
Dims: 116"(L) x 97"(W) x 87"(H)
Weight: 11,000
Come see the NXGEN control in action!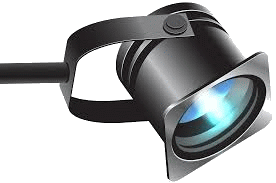 Want Some Free Service? Who Doesn't?
Designed to reward the customers that keep us coming back, The VMC Service Loyalty Bonus program is our way of saying "Thank You". Learn more about the program and become part of the family by signing up now!
We know times get hectic and it's difficult to keep up with everything. Need help managing:
Machine maintenance schedules?

Follow up adjustment service?

Service reminders to prevent downtime due to part failure? ..and more.
The VMC Service Genie wants to help!
Want to keep up on the latest specials? Promotions? New products? Upcoming events? Join The VMC Email Club to get all of the latest VMC news sent right to you!
Connect With Us
​
‹TEL: ‹FAX:
(248) 786-3000 (248) 786-3001
1788 Northwood Dr. Troy, MI 48084
​
‹EMAIL:
​
FOLLOW US: